Jazz on a Winter's Weekend 2016 - Fringe Music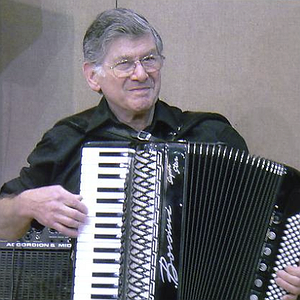 LUNCHTIME MUSIC
1 to 2.15 pm in the Conservatory Bar
FRIDAY - Harry Hussey (accordion) with Harold Salisbury (clarinet and alto sax)
These two extraordinary musicians came together for the first time for a small gig in the town in the summer. They each have over 60 years experience in jazz and unbelievable energy and enthusiasm.
Harry will also be playing his seemingly endless repertoire of jazz classics during concert breaks throughout the weekend of the festival.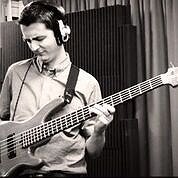 SATURDAY & SUNDAY - The Angry Men are a jazz fusion band all hailing from the North West of England. They were founded by electric bass player Paul Robinson who studied at the Royal Academy of Music. Influenced by bands such as The Yellowjackets, Weather Report, The Pat Metheney Group and Herbie Hancock, The Angry Men pride themselves on writing tight grooves, complex yet beautiful harmonies and tuneful melodies.