Jazz on a Winter's Weekend 2016 - Talks and Art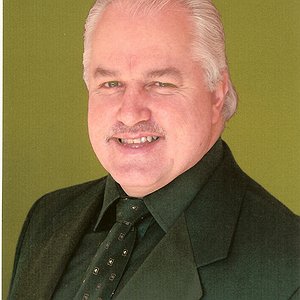 LUNCHTIME TALKS
1.15 to 2.15 pm in the Osborne Suite
FRIDAY - Dr Ian Darrington OBE - "35 years at the helm of jazz in Wigan":
 Ian will talk about his recently completed book of memoirs;
 Of his career in jazz education as M.D. of the Wigan Youth Jazz Orchestra and as director of the Wigan International Jazz Festival which has just completed its 30th year. In that time the WIJC has presented many world famous jazz artistes and big bands and WYJO has toured the world and mentored some of today's top UK professional players.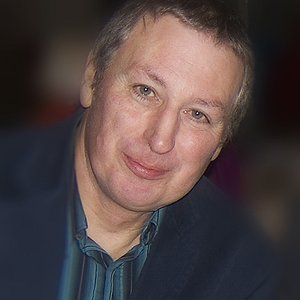 SATURDAY -Alan Ainsworth "The sound they saw":
American Jazz Photography in the Twentieth Century
Alan will present some of the key themes of his research for a new book on the American jazz photography tradition. Expect to see photos of unfamiliar as well as well-known players, both on and off stage, and to gain insights as to why the photographers took what they did. Alongside jazz photography, Alan is a professional architectural and urban photographer and writer. His more recent books include "New City: Contemporary Architecture in the City of London" and "The Barbican: Architecture and Light".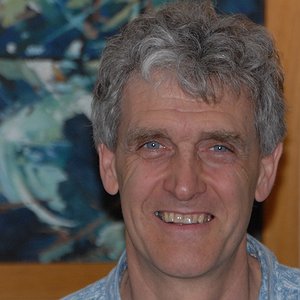 SUNDAY- Peter Owen " Improvisation In Art"
Full time professional artist and teacher, Peter Owen will develop the theme of comparison of improvisation in music, drawing and paint which he introduced at the festival in 2014. His talk will include a demonstration in pastels of experiment from a scaffold of rough geometric shapes with no fixed idea of subject matter. You can form your own conclusions about the creative processes in drawing and jazz improvisation.
Please order your lunchtime sandwiches from reception in advance to enjoy during the talks
ART and PHOTOGRAPHY exhibitions
 all weekend in the Richmond and Osborne 3 Suites
featuring work by local artists including Peter Owen and John Zehentner